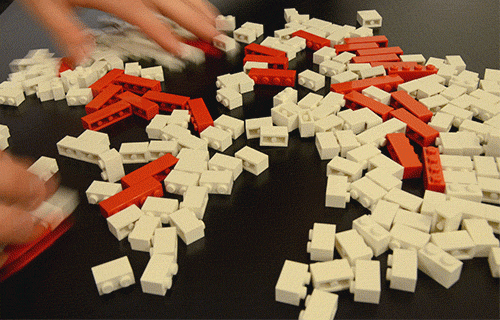 Every December, NetX sends a special holiday present to our closest friends and colleagues to express our gratitude for the past year, and how excited we are for the (even better) year ahead. Last year we gave Amazon Kindles stocked with our team's favorite recipes; the year before it was decadent gift baskets. We're doing things a bit differently this year: our gift won't fit in a box, and it can't be delivered by mail. We believe our resources and desire to give back would be more beneficial if used for a present we know each recipient truly needs, and after thoughtful consideration, we decided against using the traditional "one size fits all" gift-giving approach to the holidays.
Earlier this year Hurricane Sandy caused severe and unprecedented devastation to the tri-state area. It's difficult to fully grasp the terror and fear these victims have experienced without seeing the damage yourself, but almost two months later, many families' homes are still without heat, electricity, and clean running water – most are grateful to even have a house at all. We are humbled and extremely blessed at NetX for all we have, while too many of our neighbors and friends have nothing. Entire communities were ravaged beyond repair, causing thousands of people (just like us) to become homeless overnight.
There was a silver lining, though, that came when – in true New York form – members of the community selflessly sprang into action wherever help was needed, with no regard for their own potential losses and difficulties. It's the continued support from these (extra)ordinary people that has made the greatest impact to those most affected by the hurricane. Their sole focus is helping people in need and everything they do is in the name of the greater good, without bureaucratic red tape holding them back.
So this year, instead of gifting company branded knick-knacks or cookies in fancy tins, we made a donation in the name of our clients and friends to help support "Occupy Sandy", a grassroots hurricane relief effort. We wouldn't be able to make such a donation without our wonderful clients and partners, and we're extremely grateful to them for that. This year's holiday gift will undoubtedly have a major impact on the lives of those who truly need it, and we are wholeheartedly thankful for the opportunity. That's much better than a wine and cheese basket, don't you agree?
You can view donation details here:
Occupy Sandy Relief: NY

Occupy Sandy Relief: NJ

To see more of NetX's contribution, check out these photographs we took while volunteering with Occupy Sandy: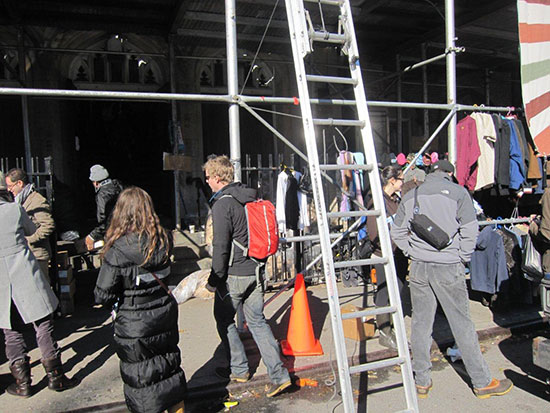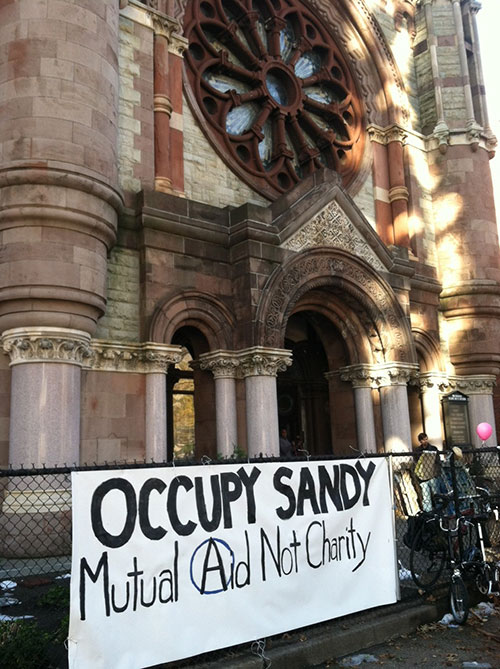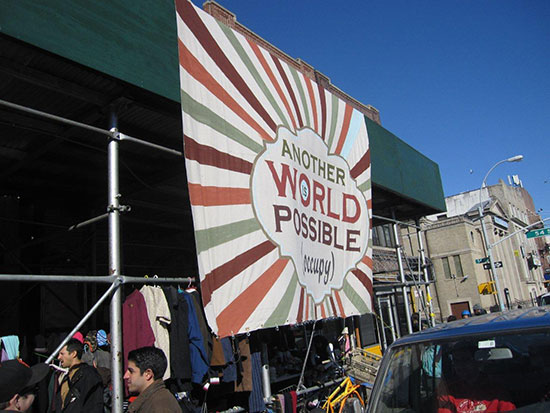 Have a happy and healthy holiday season!
Best Wishes from our Family to Yours,
NetX